Relationship Counseling in Texas
Building Stronger, More Fulfilling Partnerships
Let's work together to cultivate intimacy and trust
Book a Free Consultation Now!
The Key Benefits of Relationship Therapy
How Therapy Strengthens Communication, Trust, and Resilience to Foster Healthier Connections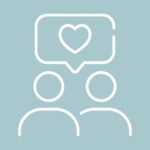 Improved Communication
Communication is the foundation of any healthy relationship. Through couples therapy, I help people develop effective communication skills that foster deeper understanding and empathy.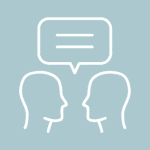 Conflict Resolution
Conflict is natural in relationships. Through couples therapy, I teach people how to constructively manage and resolve conflicts to strengthen their relationship.
Rebuilding Trust
Infidelity and other betrayals can take a toll on any relationship. Through couples therapy, I help people rebuild trust and repair emotional wounds caused by these challenges.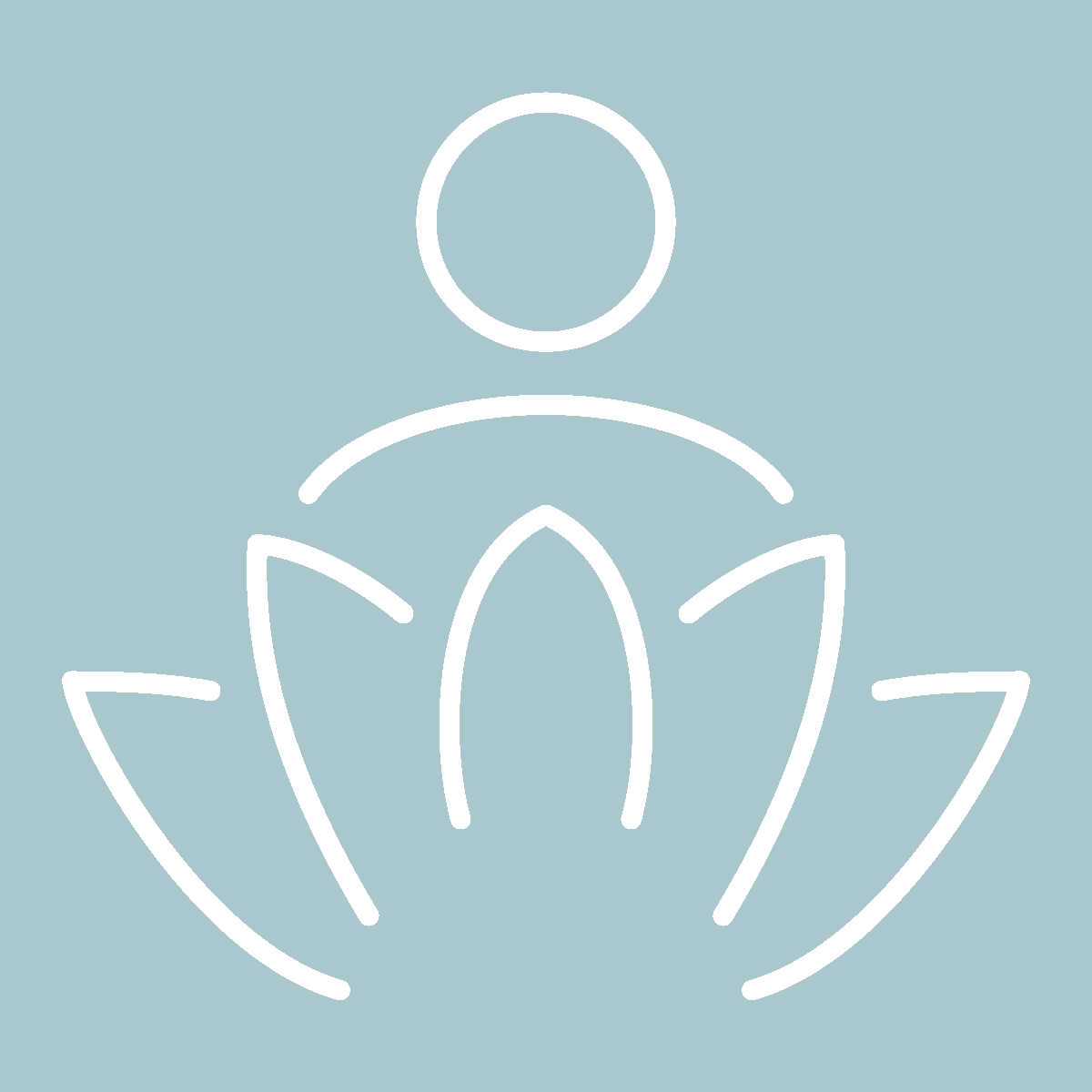 Deepening Intimacy
A deeper sense of intimacy and connection is essential for any healthy relationship. Through couples therapy, I help people develop a deeper sense of intimacy and connection with their partner.
Building Resilience
Life is full of ups and downs, and all relationships will face challenges at some point. Through couples therapy, I help people develop the resilience and tools needed to navigate these challenges together.
Gosh, Vanessa! What makes you so special?
Well, for one, I practice ethical non-monogamy myself, so many of the same questions, fears, and insecurities you are having – I've had them before, too. So not only am I one of the rare therapists that work with polyam, but it's not just from a supporter standpoint. I also make the solid promise that I will never lie to you, and if I don't know something, I will put that pride aside in a heartbeat and help you find those answers to the best of my ability. 'But Vanessa, I'm only into monogamous relationships, how can you help me?' No worries, friend. All relationships need the same work, needs, and values – regardless of whether you have just one or many at once.
This leads me to my second promise: I will never judge you, think less of you, or hold anything you say or ask against you. I want my office to be a safe space where you can speak your darkest secrets and insecurities, your wildest dreams, and your biggest goals, and know that it's okay. We will work together to make a plan for all of it. I know trust is earned, and I hope to earn your trust and help you grow into the best version of yourself that you want to be.
Learn How I Can Help You
I'm LGBTQ+ friendly, open minded, and will never never judge you, think less of you, hold anything you say or ask against you.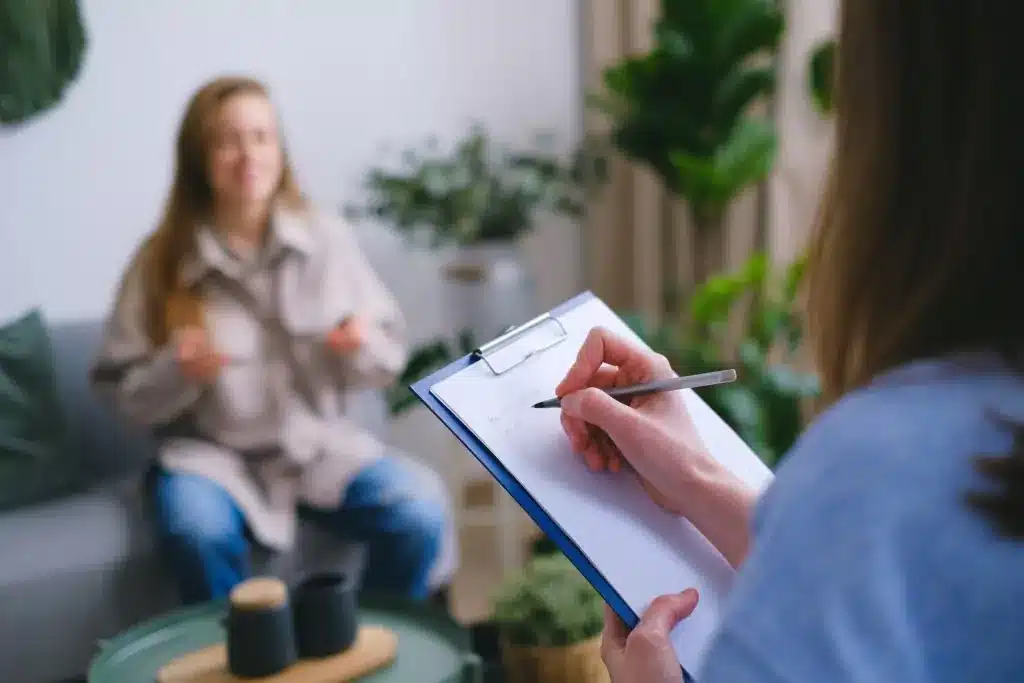 Relationship Therapy
Ready to overcome obstacles and experience greater joy in your relationships? Let me help unlock your full potential.
Polyamorous Relationships
Polyamory can be a beautiful and fulfilling way of life, but it also comes with unique challenges. Let me help you navigate these challenges with confidence.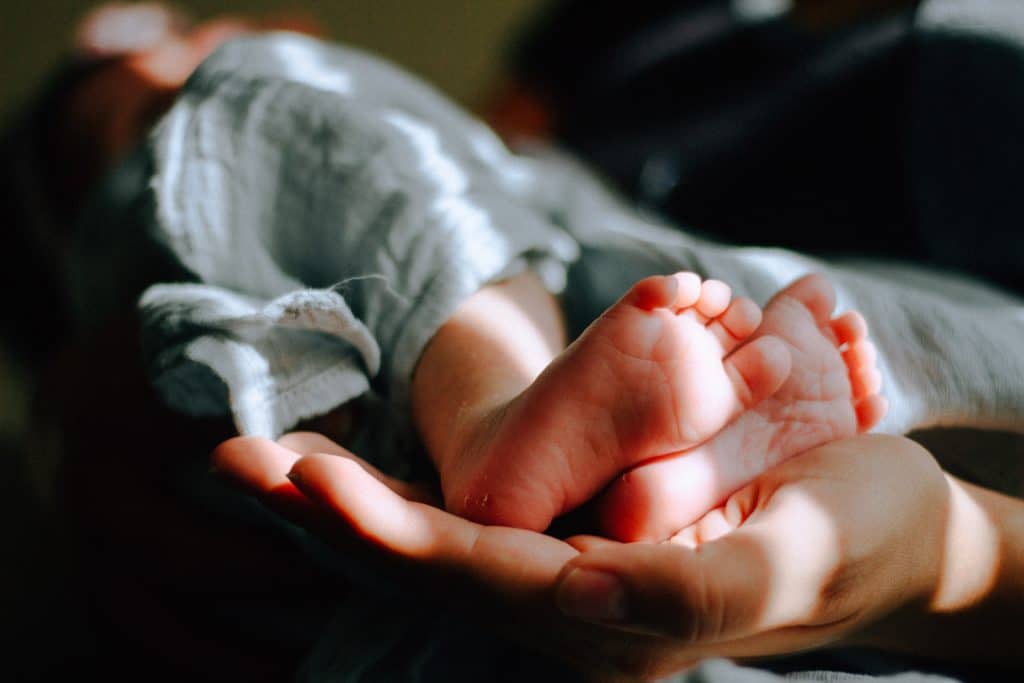 Thinking About Having Kids?
Are you ready to create a loving and supportive family dynamic with multiple partners? Let me help you build the foundation for a happy and healthy future.
Are you and your partners struggling to find balance in your polyamorous dynamic? Let me help you create a more harmonious relationship. Schedule a free consultation to learn more.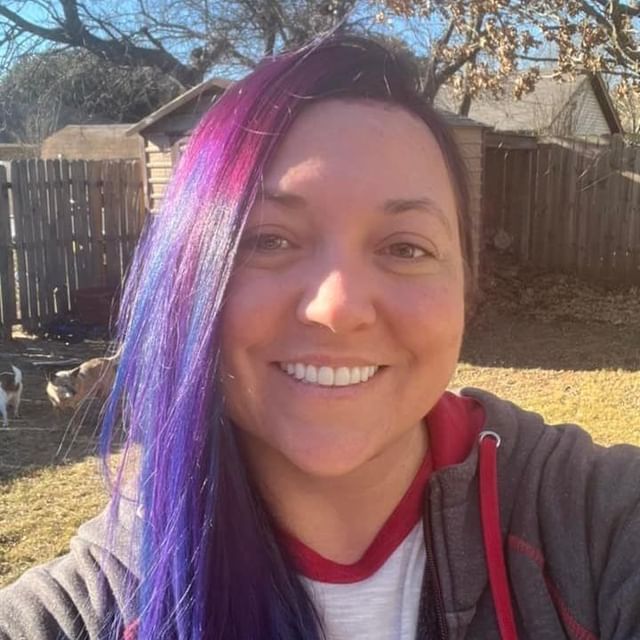 Therapy is a financial investment that doubles as an opportunity to improve your quality of life in all areas. What does this investment look like? As I am not the traditional monogamous therapist, my rates are different to include those of the poly community fairly. When you include more than two people in a session, more people need to be heard and seen but it is important to all be on the same page in the relationship. So what do you get by working with me?
Every individual, couple, and polycule starts with a 2-hour intake. This is where we dive right in and take the time to discover what your most important goals and questions are to give us a place to start that best fits you and your situation.

All sessions are 90 minutes until your goals are met. Unlike most therapists, I will not tell you what your schedule is; I understand everyone has different lives, and it can be hard to gather everyone at the same time every week. That means that you pick what works best for you – whether it's weekly, every other week, or even once a month. 

Check-ins between appointments are also available. Let's face it, life happens, and sometimes you can't wait until your next appointment. I generally give quick responses to emails, phone calls, and secure messaging through the client portal (which is optional of course). 

Convenient online scheduling with flexible hours; I see you introverts, I got you fam. You can easily set up appointments online with me, and if you can't make the same time/day from week to week or month to month, I completely understand.

Google Calendar with everyone's appointments, dates, birthdays, and holidays can sometimes be confusing and frustrating. No worries, I set you up with Automatic appointment reminders, so you know when your next appointment is, and I'll provide you with the link in the same message so you will never have to go looking for it.
Recommendations
*Disclaimer: Products listed below contains affiliate links. That means that I am awarded a small commission for purchases made through them, at no added cost to you.
The Ethical Slut, Third Edition: A Practical Guide to Polyamory, Open Relationships, and Other Freedoms in Sex and Love*
A sex-positive, affirming, and validating resource about the different types of CNM that was written for the widest possible audience. The Ethical Slut was written by Janet W. Hardy and Dossie Easton. Dossie is a therapist that specializes in alternative sexualities as well as nontraditional relationships, and Janet was known in the first edition as Catherine A. Liszt. Together they have been lovers, dear friends, and coauthors. The book is currently in it's third edition, and the ISBN number is 978-0-39957-966-0.
Polysecure: Attachment, Trauma and Consensual Non-Monogamy*
A great polyamory resource about extending attachment theory into the realm of CNM by Jessica Fern with a foreword by Eve Rickert and Nora Samaran published in 2020 (and it has an accompanying workbook!). ISBN-10: 1944934987
Your Guide to 9 Different Types of Poly Relationships
A great article by Madison Higgins posted to Let's Eat Cake Blog written on March 26, 2021.