Take the first step towards a healthier and happier relationship today
I offer a safe and supportive environment to help you on your journey
Let's work together to cultivate intimacy and trust
Book a Free Consultation Now!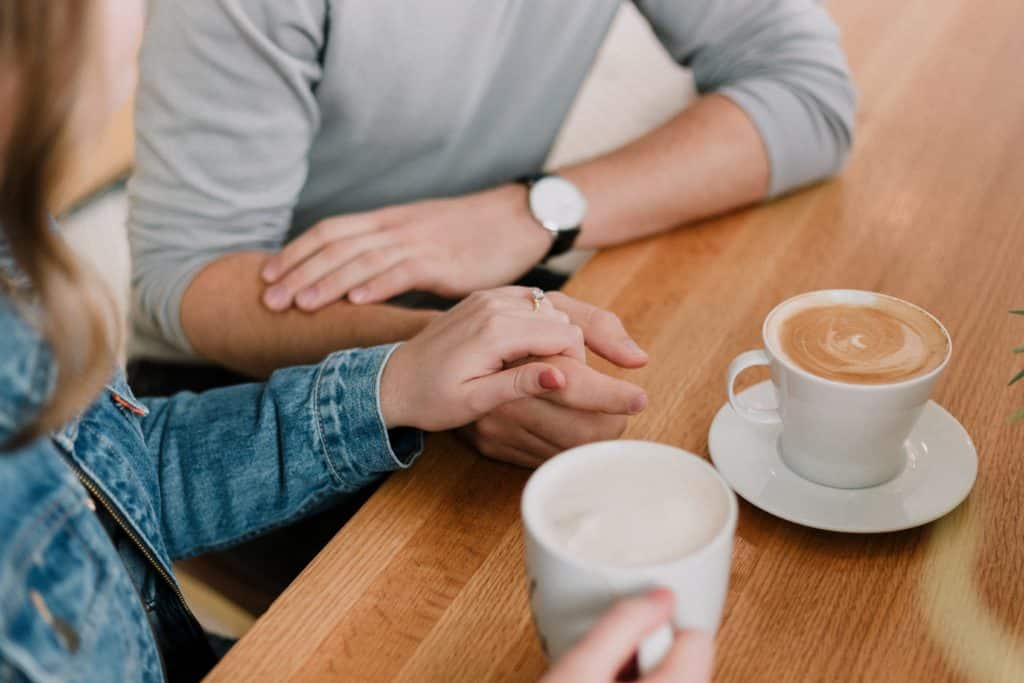 "I'm still searching for a therapist who understands my needs and values. It's a challenge to find someone I can trust. But with the right therapist, I hope to develop a deeper connection and a stronger relationship in a non-judgmental space that fosters effective communication and conflict resolution."
Finding a therapist that matches your values and approach to therapy can be a challenge. When it comes to relationship therapy, I believe that everyone deserves access to compassionate, judgment-free therapy that meets their unique needs. I strive to create a safe and welcoming environment for all clients, regardless of their backgrounds, beliefs, or lifestyles.
I offer a judgment-free space where you and your partner can feel safe to explore your thoughts, feelings, and needs. I understand that every relationship is unique, and I work closely with my clients to develop a customized plan that meets their specific needs. Through my relationship therapy services, I help couples develop effective communication skills, learn how to manage conflicts in a constructive and healthy way, and deepen their emotional connection with their partner. I also help clients develop the self-awareness needed to create healthier relationships with themselves and others.
The benefits of therapy are many, including improved communication, a deeper sense of self-awareness, and a greater sense of well-being. The decision to seek out therapy is a deeply personal one, and I strive to create a supportive and non-judgmental environment where clients can feel comfortable exploring their thoughts and feelings. If you're ready to take the first step towards a healthier, happier relationship, contact me today to schedule a session with [Your Name] Relationship Therapy. I look forward to working with you and your partner to achieve your goals.
The Key Benefits of Relationship Therapy
How Therapy Strengthens Communication, Trust, and Resilience to Foster Healthier Connections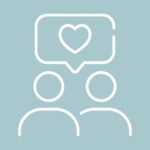 Improved Communication
Communication is the foundation of any healthy relationship. Through couples therapy, I help people develop effective communication skills that foster deeper understanding and empathy.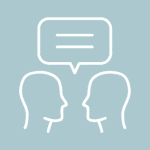 Conflict Resolution
Conflict is natural in relationships. Through couples therapy, I teach people how to constructively manage and resolve conflicts to strengthen their relationship.
Rebuilding Trust
Infidelity and other betrayals can take a toll on any relationship. Through couples therapy, I help people rebuild trust and repair emotional wounds caused by these challenges.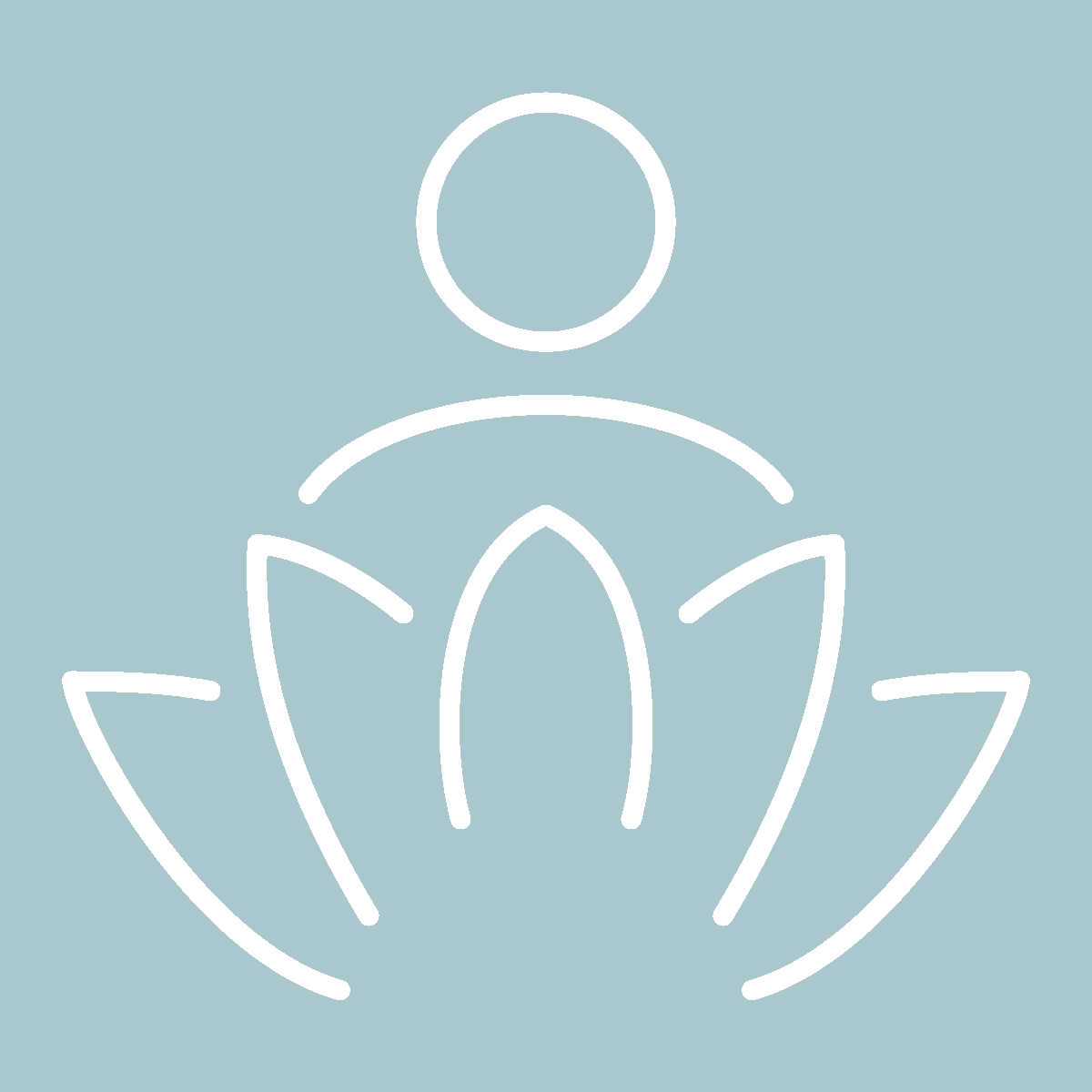 Deepening Intimacy
A deeper sense of intimacy and connection is essential for any healthy relationship. Through couples therapy, I help people develop a deeper sense of intimacy and connection with their partner.
Building Resilience
Life is full of ups and downs, and all relationships will face challenges at some point. Through couples therapy, I help people develop the resilience and tools needed to navigate these challenges together.
Recommendations
*Disclaimer: Products listed below contains affiliate links. That means that I am awarded a small commission for purchases made through them, at no added cost to you.
The Ethical Slut, Third Edition: A Practical Guide to Polyamory, Open Relationships, and Other Freedoms in Sex and Love*
A sex-positive, affirming, and validating resource about the different types of CNM that was written for the widest possible audience. The Ethical Slut was written by Janet W. Hardy and Dossie Easton. Dossie is a therapist that specializes in alternative sexualities as well as nontraditional relationships, and Janet was known in the first edition as Catherine A. Liszt. Together they have been lovers, dear friends, and coauthors. The book is currently in it's third edition, and the ISBN number is 978-0-39957-966-0.
Polysecure: Attachment, Trauma and Consensual Non-Monogamy*
A great polyamory resource about extending attachment theory into the realm of CNM by Jessica Fern with a foreword by Eve Rickert and Nora Samaran published in 2020 (and it has an accompanying workbook!). ISBN-10: 1944934987
Your Guide to 9 Different Types of Poly Relationships
A great article by Madison Higgins posted to Let's Eat Cake Blog written on March 26, 2021.